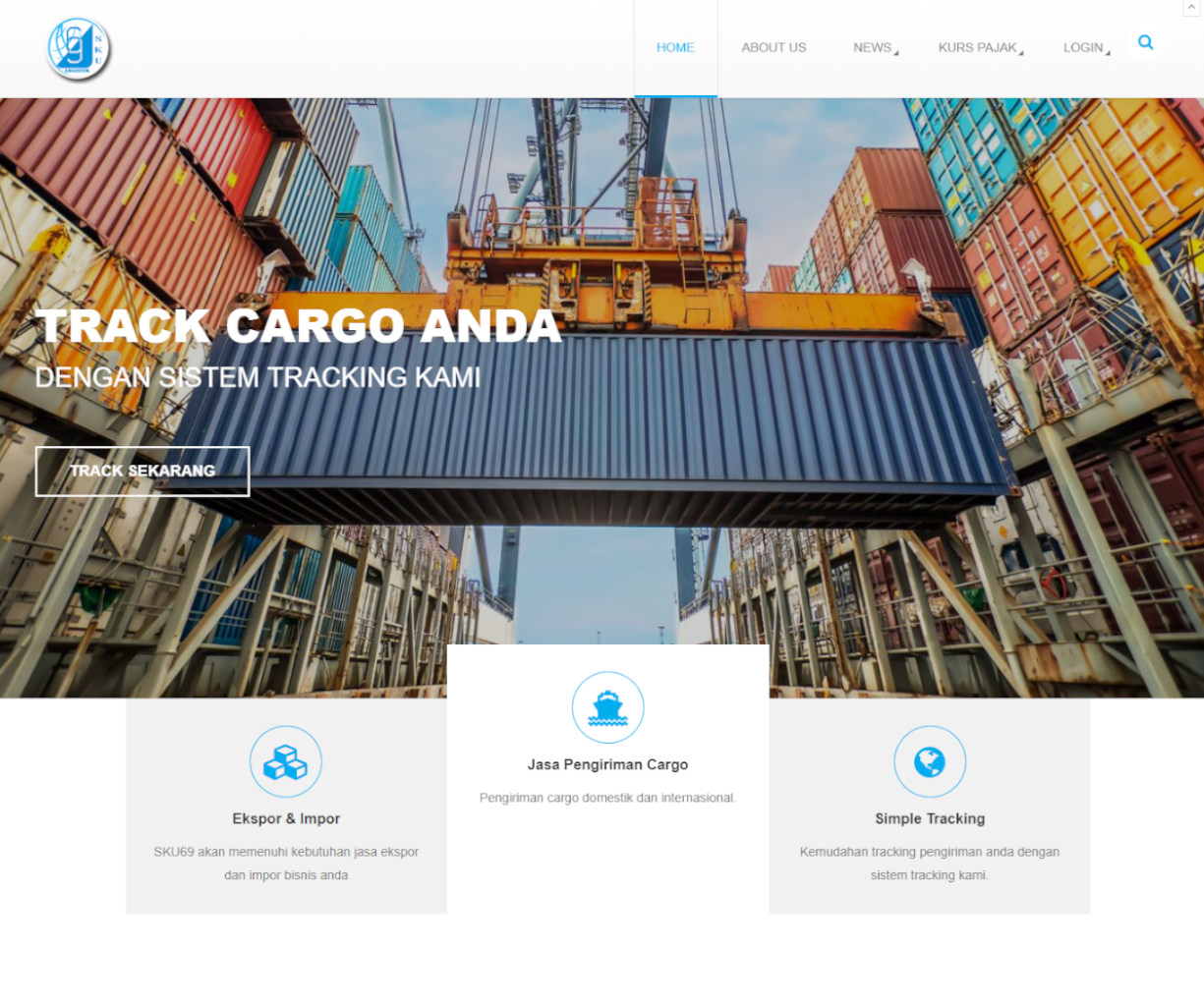 Semesta Karunia Utama Logistik PT business started followed by the establishment of a number of subsidiaries to meet the need of logistics services including business sea cargoship expedition (EMKL) and freight forwarding.
Semesta Karunia Utama Logistik PT provides an integrated freight services, in various types, volumes and modes of transportation, from one end to another. To sustain the integrated service, the Company also develops logistics facilities and equipments to support the business.
A number of services provided by this line of business includes Clearance Cargo Services, Transport Services, Domestic Shipment, Door to door Services as well as Project Cargo.